RA-01PS~3XL【Rêve D パーカー 2020】¥6,800~¥7,200(税別)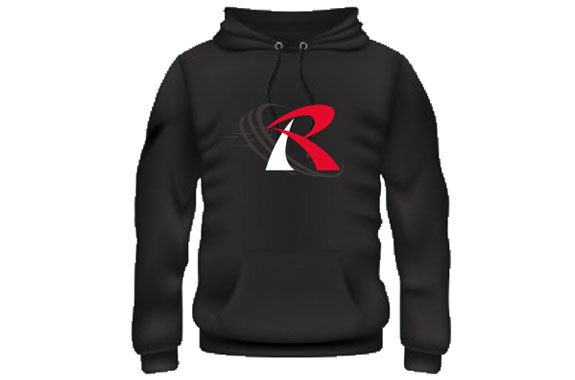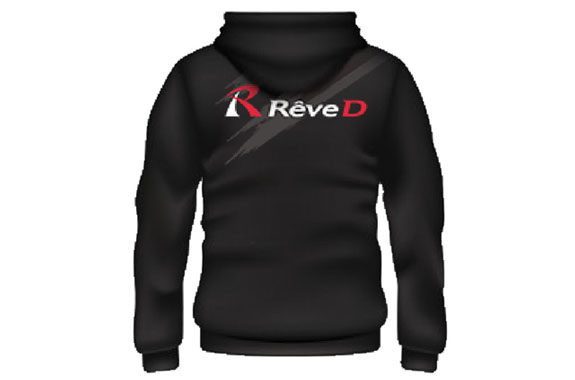 Rêve D 設立以来、国内外の多くのユーザー様からご要望を頂いていた フードパーカーがついに登場です!
シックなブラックをベースに Rêve D ロゴを大胆に配置。サーキットからタウンユースまでご着用頂けるパーカーです。
サイズは S~XXXL までの合計6種類。全サイズ合計300着限定生産の超レアアイテムです!
<サイズ ラインナップ>
◆Sサイズ:RA-01PS ¥6,800(税別)
◆Mサイズ:RA-01PM ¥6,800(税別)
◆Lサイズ:RA-01PL ¥6,800(税別)
◆XLサイズ:RA-01PXL ¥6,800(税別)
◆XXLサイズ:RA-01P2XL ¥6,800(税別)
◆XXXLサイズ:RA-01P3XL ¥7,200(税別)
RA-01PS~3XL【Rêve D Hoody 2020】¥6,800~¥7,200 (excluding tax)
The Hoody that has been requested by many users around the world since the beginning of Rêve D, is finally ready for release!
This Hoody can be worn at the circuit and around town with its boldly placed Rêve D logo based over a chic black tone.
The line-up is 6 sizes and the production is limited to 300 pieces. Please try and feel at one with team Rêve D!
<Line-up>
◆S size:RA-01PS ¥6,800
◆M size:RA-01PM ¥6,800
◆L size:RA-01PL ¥6,800
◆XL size:RA-01PXL ¥6,800
◆XXL size:RA-01P2XL ¥6,800
◆XXXL size:RA-01P3XL ¥7,200
※All price excluding tax.