RJ-007 【Rêve D ピットマット】¥3,500(税別)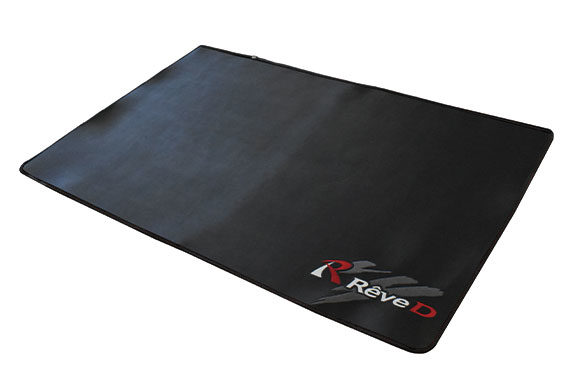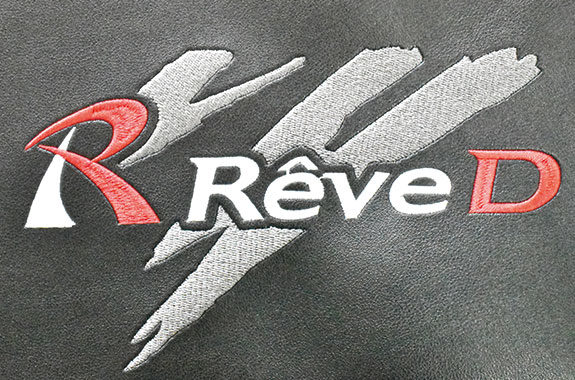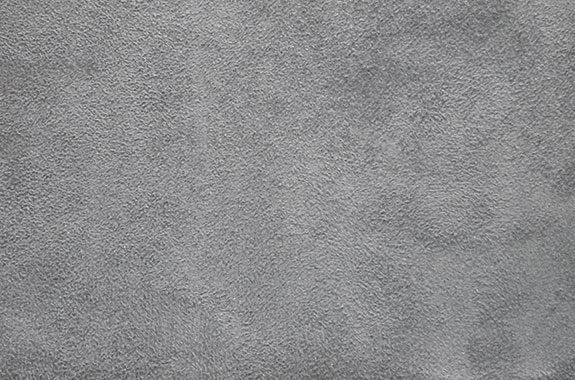 Rêve D オリジナル ピットマットです。
マシンのセッティングやメンテナンス時にピットテーブルに敷くことで、細かいパーツの転がりや紛失、テーブルの汚れや傷を防ぎます。
表側には Rêve D ロゴを刺繍でワンポイントに施し高級感を演出、裏側にはマットのズレを防ぐ為にバックスキン加工を施しました。
サイズは一般的なピットサイズの 600×900mm、クリーナー等の薬剤にも耐性のある合成皮革を採用したピットマットで、ワンランク上のRCライフをお楽しみ下さい!
■製品概要
・素材:合成皮革 (裏面バックスキン加工)
・製品寸法:600×900mm
・JANコード:4582586511164
RJ-007【 Rêve D pit mat 】3,500 JPY
By laying it on the pit table during machine setting and maintenance, it is soft enough that you can prevent small parts from rolling or being lost and the table will be protected from getting dirty or scratched.
The Rêve D logo is embroidered on the front side for a luxurious look, and the reverse side is a suede type material to prevent the mat from slipping.
The size is 600 x 900 mm, which is the general pit size, and the pit mat is made of synthetic leather that is resistant to chemicals such as cleaners.
■Product specifications
・Product Name:Rêve D Pit Mat
・Product Code:RJ-007
・JAN Code:4582586511164
・Price excluding tax:¥3,500
・Dimensions:600×900mm
・Material:Synthetic leather(reverse side is a suede type material)