Professional group to evolve RC drift Rêve D now onboard!
Professional group to evolve RC drift Rêve D now onboard!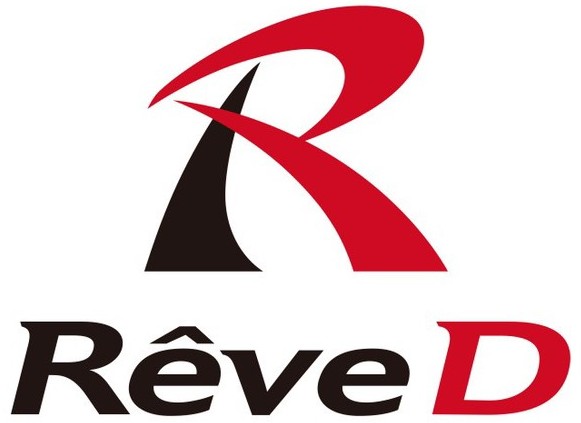 Over the last 15 years, RC drift cars have evolved from the very first conversion kits to the present day purposely designed drift chassis.
In a constantly evolving hobby, we feel we can bring a more passionate and professional service to our customers.
Based on these important core values we have created a fresh new company, Rêve D.
The company is headed by Minoru Aso who is world renowned for his remarkable achievements helping spread RC Drifting on the worldwide stage while at another historical brand in Japan.
Takahiro Kawakami (Takahiro) who has been involved in RC drifting from very beginning and has won numerous events including world champion at CS category in the 2018 IFMAR World Cup.
Hayato Matsuzaki (Hayato M), the world famous driver who not only does RC drift but also has huge knowledge and experience of the touring car and buggy worlds, including a win at the 2006 IFMAR off road world championships.
He has a big following from the world's top drivers and customers.
Tomonari Nakamura (Nakamu), a design engineer who jumped into the legendary RC race car brand in Japan after gaining experience for a high end engineering company, although his rc designe achievements have never been in the spot light, without Nakamu various best selling chassis at world champion level would of never hit the market.
Hayato Yoshiba (Hayato Y), the current RWD Rc drifting world champion, who delivers his professional approach to the customer with plenty of communication on and off the track.
Hayato Y will battle with a Rêve D carb for the Japan National championship and IFMAR world championship next year.
We will do our best to satisfy all our customers, not only in the development of products, but also in event management and exhibition around the world.
We will see customers at various tracks while our new car is being developed with test drives and customer onsite support.
Please look forward to the products and activities of Rêve D, created by people who love RC drift more than anyone else, people who are in contact with more users than anyone else, and people with product knowledge more than anyone else with the biggest passion for RC.
The original Dream Team
Message from the Captain, Minoru Aso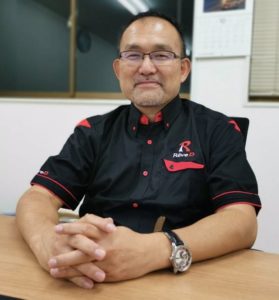 The "RC car" is a wonderful product that ignites dreams in people's hearts and connects people to each other. The members of Rêve D, are working together to develop such wonderful products that are designed with these ethics in mind, ready to deliver to customers all over the world. In the RC Drift scene where customers enjoy our radio-controlled cars, we are on a mission to create a place to share our "Dreams and excitement" in this hobby.
We are a small group that continues to develop in a small office in Matsudo City, Chiba Japan, but we are not just about developing high-performance radio controlled cars that we run ourselves, we promise to stand behind our customers with excellent communication and pit support around the world, helping to push our amazing hobby forward! We will produce and finish every single new product in house with our head designers leading the way. We also recognize that our growth as a company in the future is not only based on the products we have developed, but also comes from sharing and listening to our customers requirements as much as possible. Our advanced business strategy and our mission is to be a "Company that composes our customers dreams".